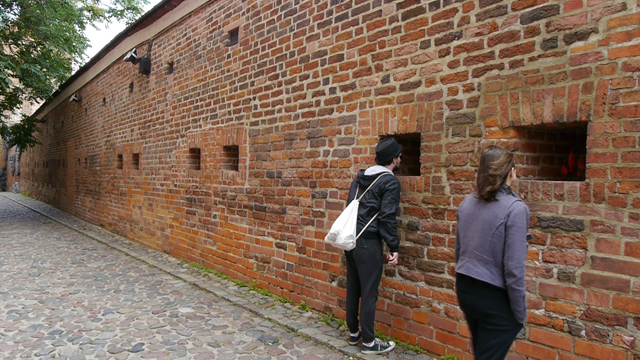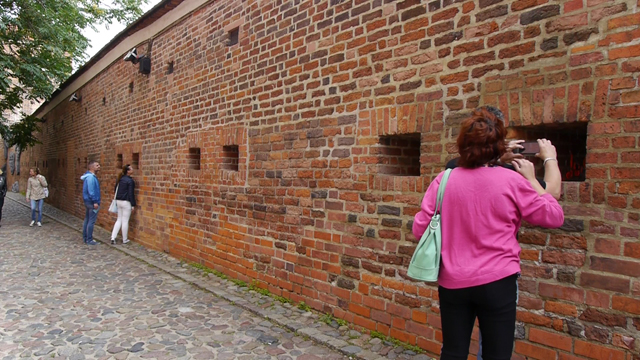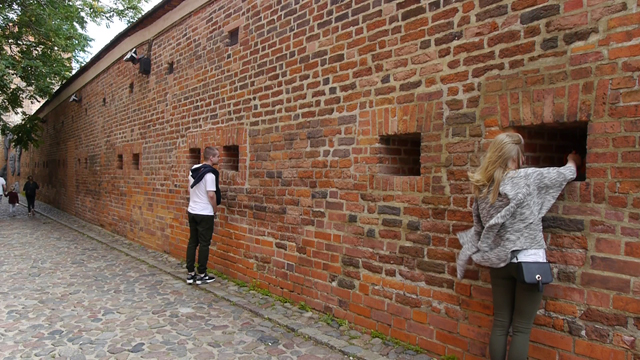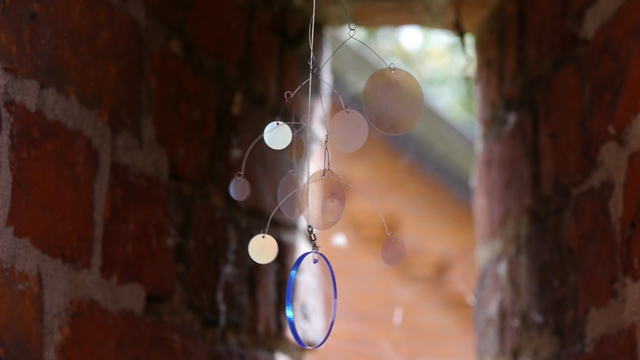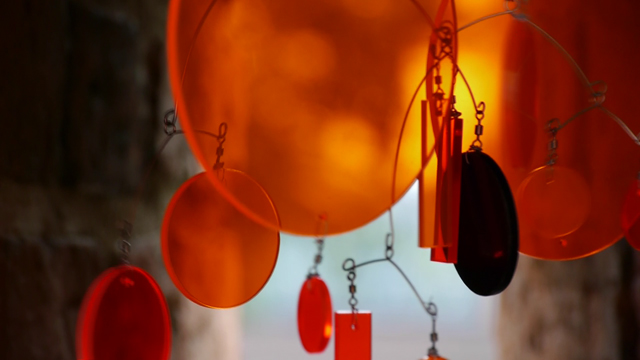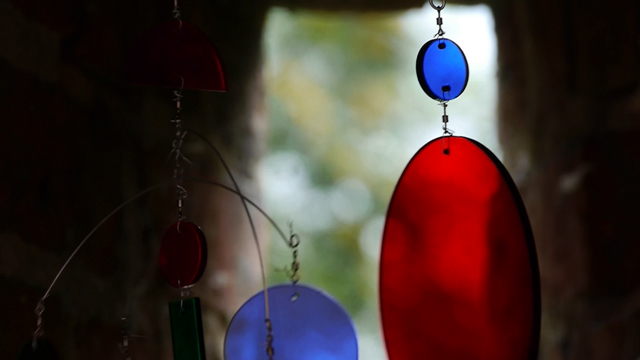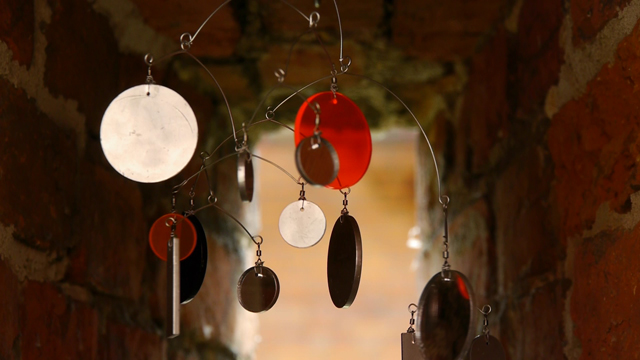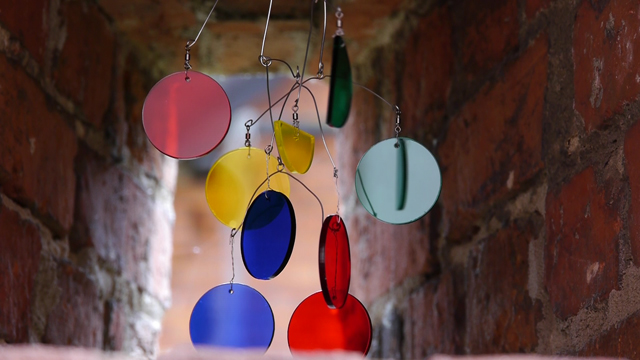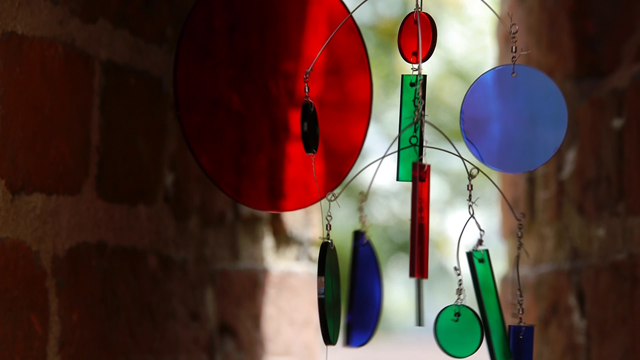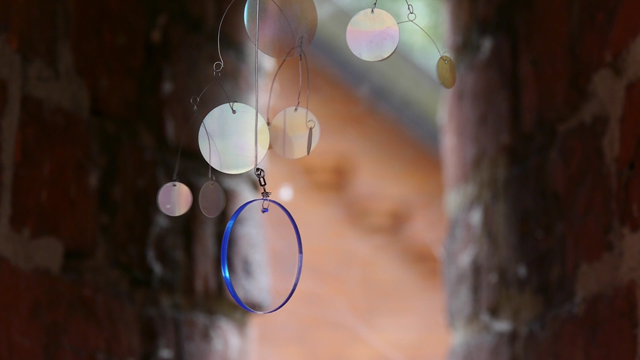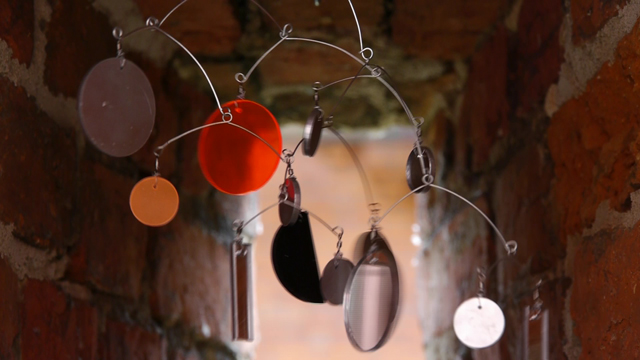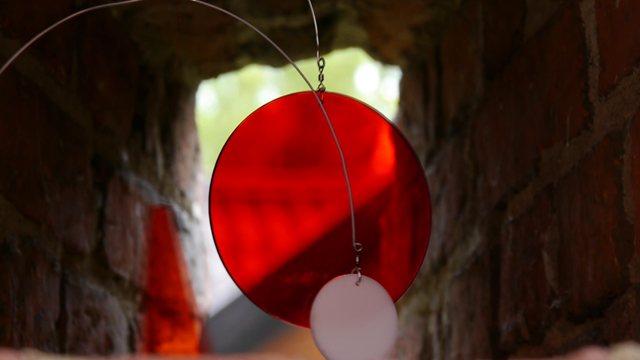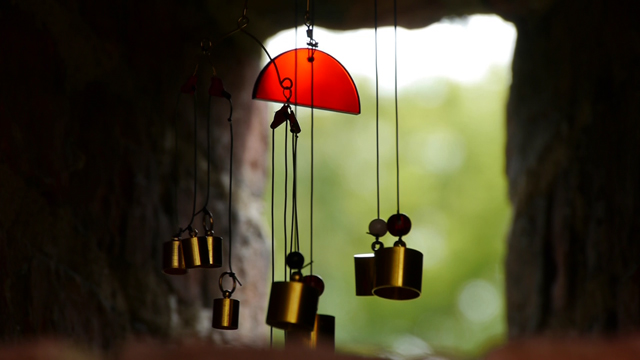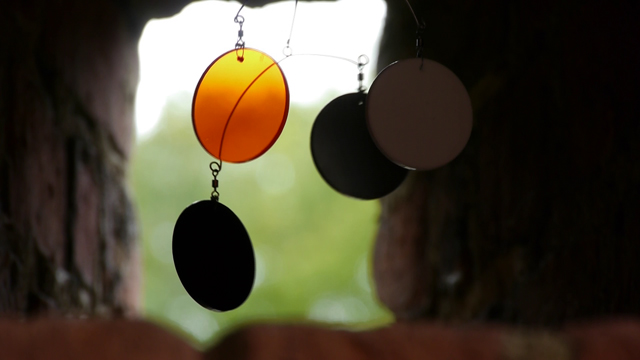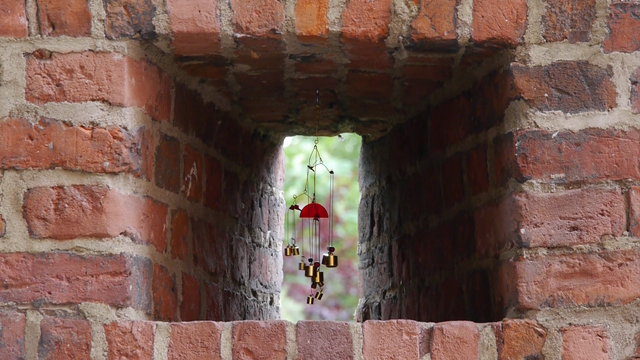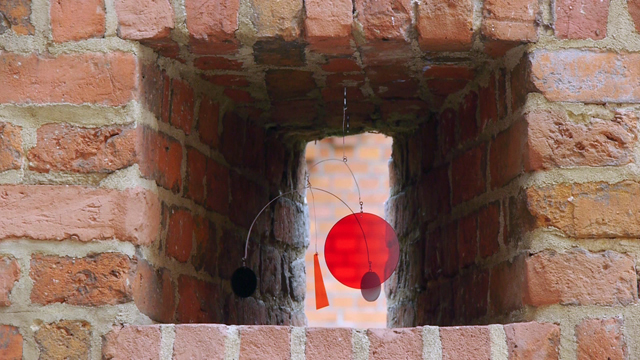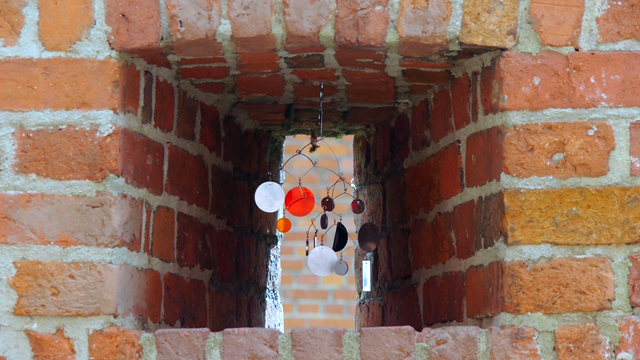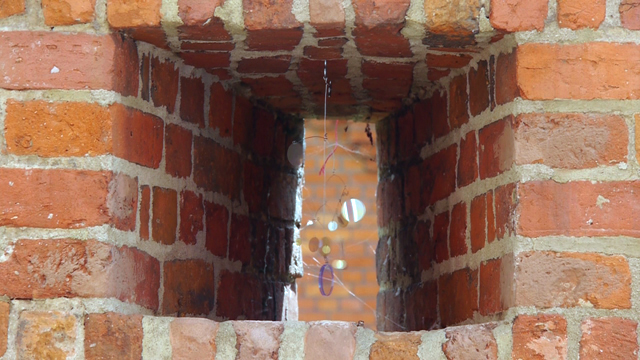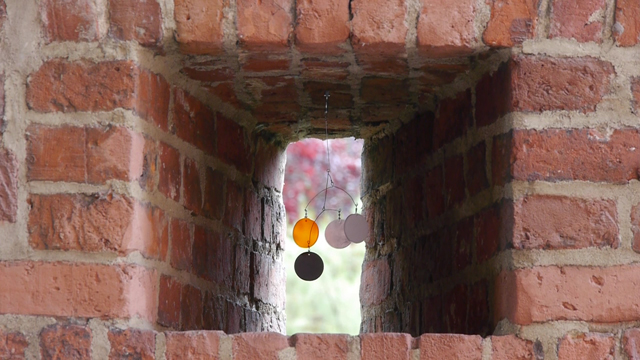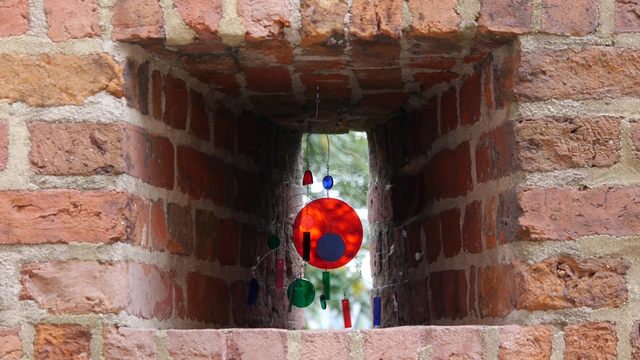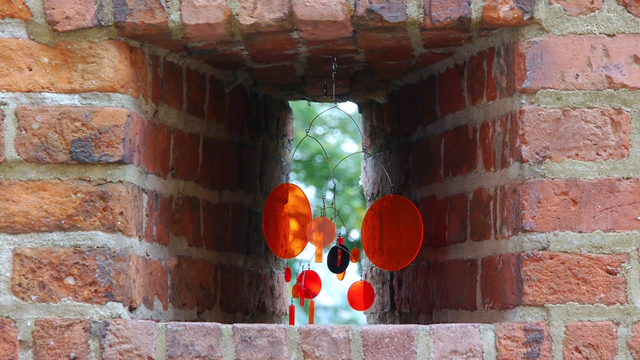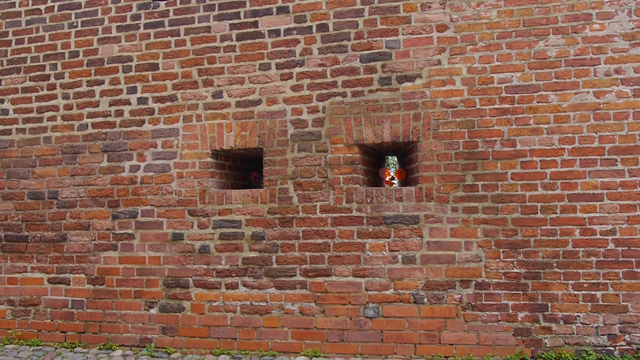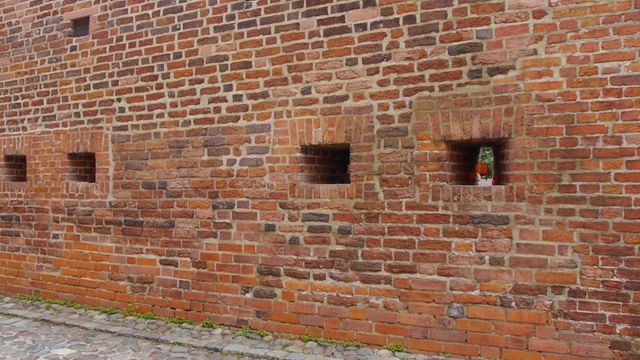 <
1 /
A PHP Error was encountered
Severity: Notice
Message: Undefined variable: galleryPhotos
Filename: subpages/work.php
Line Number: 64
0
>
>>
Ambrazury
2016, Installation in public space performed as part of the Visions in Toruń Festival (05-10.07.2016).

A set of sculptural mobiles (8pcs, height approx. 20-30cm) placed in ambassadors. Depending on the material used, they transmit or reflect light. They form a rectangular moving image, and the action of looking is in effect reminiscent of looking inside a mechanism, examining how it works inside, or observing the world through a camera viewfinder. Some of the installations were created during workshops with the city's inhabitants.
http://www.festiwalwizje.pl/2016/
//
Ambrazury
2016, Instalacja w przestrzeni publicznej wykonana w ramach Festiwalu Wizje w Toruniu (05-10.07.2016).
Zestaw rzeźbiarskich mobili (8szt, wys. ok. 20-30cm) umieszczonych w ambrazurach. W zależności od użytego materiału przepuszczają lub odbijają światło. Tworzą one prostokątny ruchomy obraz, a czynność patrzenia przypomina w efekcie zaglądanie do wnętrza mechanizmu, badanie jak działa on w środku, czy też obserwowanie świata przez wizjer aparatu fotograficznego. Część instalacji powstała w trakcie warsztatów z mieszkańcami miasta.
http://www.festiwalwizje.pl/2016/